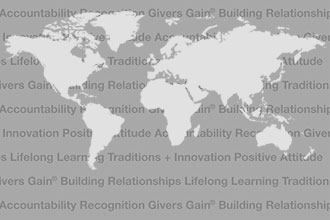 This user has not added any information to their profile yet.
Manhattan
Bronx
Westchester
With 14 years of management consulting and my passion for Manhattan Real Estate, I help entrepreneurs and executives alike in identifying or closing on various real estate transactions. As an entrepreneur myself, I understand that clients shouldn't be treated the same and that they deserve a unique sales experience that caters to each of their specific needs. I also understand that time is of the essence, so I make sure to make each of our encounters productive.
One of my strengths is helping you find unique spaces by maximizing your budgets. Also, being a Retail & Office Leasing, Commercial Tenant, and Investment Sales Specialist, I can help you go through the sales process without much of a hassle. I take great pride in my work because I assist people in finding REAL spaces in a city of replicas. I look forward to helping you win your business with innovative strategies and solutions-driven representation. I can't wait to help you find your new home or office. So, let's make it EASY AND REAL.