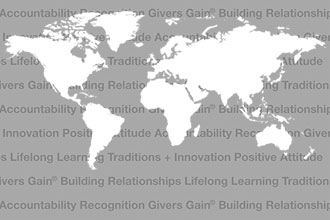 This user has not added any information to their profile yet.
Law Office of Helene Pangalos, PC
Commercial leasing transactions and purchases and sales of properties in the New York area
Helene Pangalos is a real estate attorney representing landlords and tenants in commercial leases and buyers and sellers in purchases and sales of co-op's, condos and homes in the NY area.  Helene has been in private practice for more than 15 years and is centrally located in the Grand Central area. Helene's training at large law firms now benefits small business owners and individuals in their real estate needs through her expertise, efficiency and reasonable legal fees.