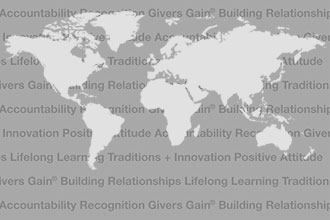 This user has not added any information to their profile yet.
New York Financial Organizers
Greater New York City
Five Boroughs
Westchester
Long Island
I help seniors and high net-worth individuals manage their personal finances. From making and maintaining a simple budget to providing bookkeeping and fiduciary services to assisting in obtaining and managing Medicaid status, we make sure that our clients have financial peace of mind. 
We work in tandem with elder law and trust and estate attorneys, geriatric care managers, CPAs, home health care agencies and others to make sure that our clients finances are protected, maintained and up-to-date for themselves and their families to feel at ease.