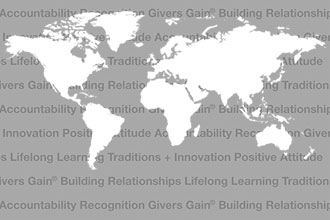 This user has not added any information to their profile yet.
Schwartz Sladkus Reich Greenberg Atlas LLP
444 Madison Avenue
New York, NY 10022
Matthew Kesten is a partner in the firm's matrimonial department with over 35 years of experience representing individuals in all phases of domestic relations matters, including negotiation of pre and post-nuptial agreements and efforts to effectuate an amicable resolution of disputed matrimonial matters. Mr. Kesten is also an experienced litigator and trial attorney, having handled all phases of divorce actions and family court proceedings in which he has helped clients receive equitable distribution of assets, custody of and parenting time with minor children of a marriage or relationship, awards of spousal maintenance and child support, and awards of counsel fees when representing a less-monied spouse or parent.