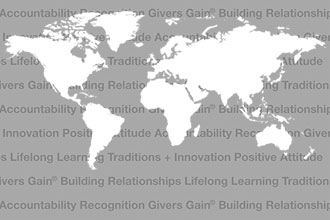 This user has not added any information to their profile yet.
Bernstein Rosen & Company CPAs
630 Third Ave, New York NY 10017
Toral has 13 + years of experience in designing strategies for business owners and individuals, auditing and reviewing Co-op's, condominiums in NYC, Not-For-Profit organizations, and tax preparation. She has experience of working on 600+ Individual taxes, 500+ Business Accounting and tax returns, 35+ NPO, supported 50+ audits-reviews-compilations and guided 20+ firms with bookkeeping services and still counting. She specializes in corporate taxation for small to medium-sized businesses as well as individual taxation. Toral is a Manager at Bernstein Rosen & Company, PC located in New York and Secretary/Treasurer for BNI Chapter 11 Manhattan.
She holds a Bachelor of Science in Accounting and Auditing, and Masters of Science in Accounting. Toral, is a Chartered Accountant, India and an active member of the Institute of Chartered Accountants of India. She is also a member of the American Institute of CPA's and the New York State Society of CPA's.
Toral born in Pune, Mumbai and raised in Mumbai is passionate about art, and sports.